1134 E. Champlain Drive #101
Fresno, CA 93720
(559) 433-6698
fresnoca@youngchefsacademy.com



Directions
REGISTER FOR A CLASS
OUR SPECIAL OFFERS
SIGN UP FOR OUR NEWSLETTER
CLASSES /
MEMBERSHIPS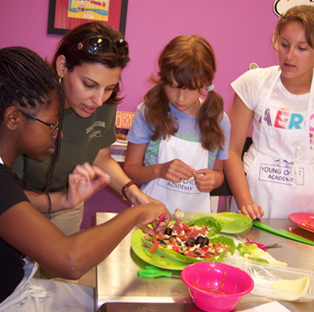 PARTY PACKAGES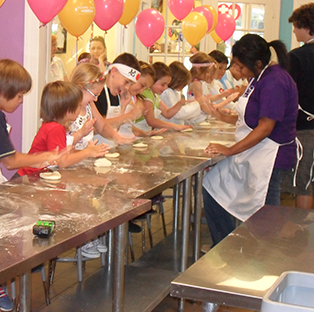 CAMPS
SPECIAL EVENTS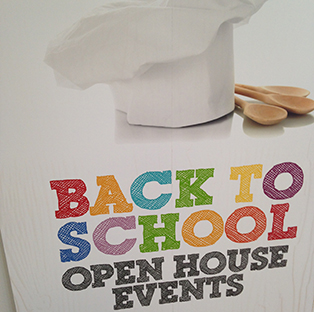 FIELD TRIPS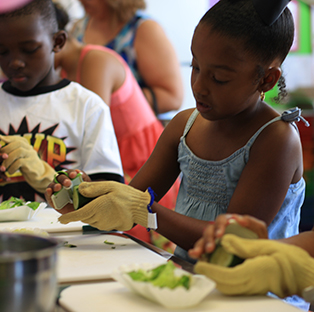 MASTER CHEF
PROGRAM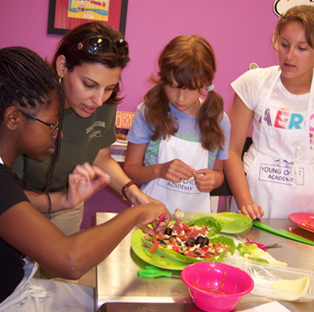 We're always cooking up fun at Young Chefs Academy!

Cooking classes are coming to an end as we get ready for Summer Camp! Early Bird Registration by May 14th!

May 20, 10-11a: Big & Lil Chef. Last class of the semester Ages 2-5
May 20, 6-8pm: Kid's Cupcake Workshop
Sun May 22, 10a: Busy Ladies Freezer Meals Workshop- prep 10 meals to freeze & prepare in Slow Cooker
Summer Camp:Camp starts June 14th! Each camp is 3 days: Tues-Thurs, 9am-Noon. Ages 3-12 and TEEN Camp in July, 1-4pm (Tues-Thurs).
EARLY BIRD DISCOUNT REGISTRATION BY MAY 14th Use code earlybird16 at checkout! Check out Schedule
Saturday, June 18, 5-7pm: Father's Day Workshop.
Friday, June 24th: Adult Crafting & Cocktails: Succulent Garden w/ Propagation Station

More adult workshops coming this Summer!
Established in Fresno in 2008, Young Chefs Academy offers cooking classes to children in a safe environment that encourages discovery and creativity. While teaching culinary skills is the main ingredient at YCA, each class adds a heap of kitchen safety, a scoop of etiquette, a handful of table setting, a pinch of menu planning, and laughter to taste.