1134 E. Champlain Drive #101
Fresno, CA 93720
(559) 433-6698
fresnoca@youngchefsacademy.com



Directions
REGISTER FOR A CLASS
OUR SPECIAL OFFERS
SIGN UP FOR OUR NEWSLETTER
CLASSES /
MEMBERSHIPS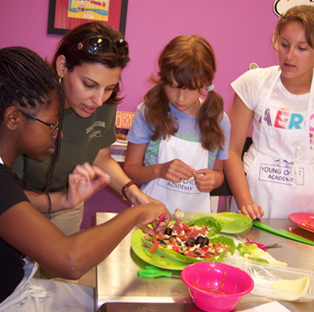 PARTY PACKAGES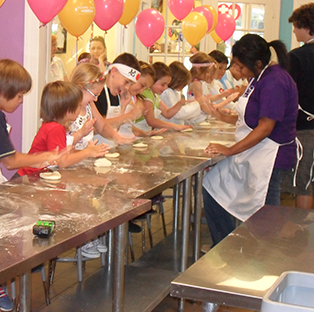 CAMPS
SPECIAL EVENTS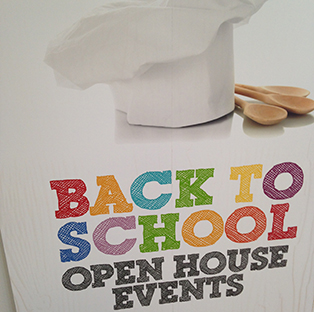 FIELD TRIPS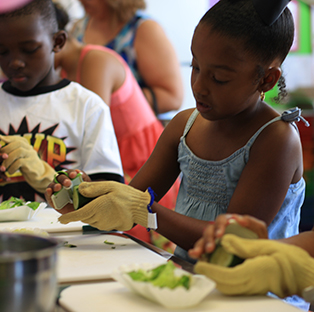 MASTER CHEF
PROGRAM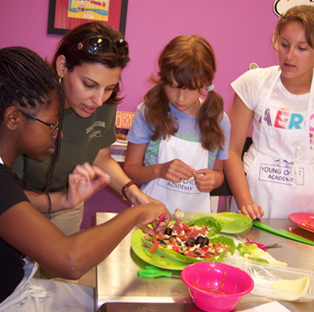 We're always cooking up fun at Young Chefs Academy!
Cooking Classes are back in session! Join us for a single class, 4 class pack, or become a member to attend weekly classes & earn patches!

Oct 9, 6-8pm: Kid's Candy Making Workshop, 6-8pm- dinner too- Ages 4-12
Oct. 16, 5pm & 7pm: Family Pumpkin Decorating Event! All ages welcome
Oct 25: Busy Ladies Freezer Meals Workshop, 10am & 2pm
Oct 23, 10am: Special Big & Lil Chef Class- Halloween Fun, Pumpkin craft, snack & treat. Costumes encourage. Ages 2-5 w/ a parent.
Oct 23, 6-8pm:Adult Cooking Class- Cupcakes & Cocktails
HOLIDAY CAMPS COMING UP TOO!!!
Established in Fresno in 2008, Young Chefs Academy offers cooking classes to children in a safe environment that encourages discovery and creativity. While teaching culinary skills is the main ingredient at YCA, each class adds a heap of kitchen safety, a scoop of etiquette, a handful of table setting, a pinch of menu planning, and laughter to taste.